So its now 31 December 2014, the final day of a truly interesting year,2014 was my year of saying YES, my 2015 will be a year of saying NO for the right reasons! 2014 has had its challenges, some amazing breathtaking moments, meeting heroes, pushing boundaries, winning and losing and throughout the year and  I have so many to thank.
Always been a bit of a drama queen/aspiring actress (in my head at least), so making this out like an acceptance speech (also never got the chance on the show to show my real moment, if you do see the final episode its quite funny how I receive the trophy as there was a little faux paus done prior so it took the big shine out of it…ah the world of TV!  Here it is to watch ) anyhoos made me chuckle, and as its the last day of the year so who cares anyway!
The easiest way for me to do this is in no order at all just a brain download,  ( and I apologise wholeheartedly to anyone I miss out, i have written as much as I could possibly write down and if you're not there its not that you didn't count ,  also know that the most obvious will be missed out just because they are the most obvious!),   The list is a roll call of people who have truly made a difference virtually or in real life and have made my 2014. I'm not bothering to focus on any negatives there are many but externally I present the optimist me, I reserve the right to hid the pessimist and shit- not dismissing them but noting them and swiftly moving on from them.
The biggest Thank You goes to my Husband (Dave)  and Children (Betty, Georgie, Maximillien) who have supported me with unfailing love and belief even when I didn't have any THANK YOU-I look forward to our 2015 adventures . My family is very small its Husband and my children, my family comes from my friends who believe in me and accept me for who I am.
As an overall group Thank you- here is my group hug:  to every person I have fed, dined with, served, taught, demo'd, supplied me with ing ingredients products and overall who have taken the time to have supported me.
Now my world changed from January 2014 as the TV Show aired and The Taste adventure began with 11 weeks of TV airtime ( see aspiring actress/diva/drama etc should have always been on TV – mmmm..goal for 2015 perhaps? ) Anyway I digress my food world exploded from this point and with my first ever twitter account I began to make virtual friends who soon became real life supporters, inspiring and overall believers in me and my cooking
So my first thanks go to Nigella Lawson for her time throughout  2014 during and post the TV show, My mentor and mad french Mentor Ludo Lefebvre for pushing my food brain to new places you are bonkers but an incredible Chef,
The Contestants of course – Ludo Team members Chloe, James, Kirsty, Nigella's Team Claire, Kelly, Kalpna, Raj, Antony's Team Dixie, Justin, Guan and Barry and to all those I met along the way from day one my memorable ones the lovely accountant and aspiring Chef Howard and Keeley Haworth who was cooking with me in the choosing episode 1,  and to Claire Nosworthy Exec Producer, Vic Howarth,  Nikki Springhall Make up artist,  The production Crew and support team from C4 who through the show where great and when the show ended you move on swiftly you to the next thing in TV but thank you for making my moment special. For the record  met up with Dixie, Chloe,James and Kalpna, keep in contact with Guan , follow them all on twitter, not much contact has been made with the other contestants which is a shame as some where such lovely people and I would like to wish them a truly wonderful 2015.
After the win came the private winners party- to my dear small tiny close friends network who travelled from all over to make it to watch that final episode and see The Win THANK YOU (Kim, Melanie, Ann, Michael, Natalie, Mark, Pauline, Claire, Pip, Hayley, Andy,Helen, Dave and all extended families and friends I havent listed,that made their personal time and shared it with me )
The Official Winners Party (Ryan Giggs restaurant) and my first ever commercial kitchen work (which is not paid for – another learning, working with food is NOT about the money!) The year has brought learnings galore some people have a desire to work with you, for you, for themselves , I focus on …
Through the year I met a lot of people  so here goes ( a not exhaustive list ) Thank you's to:
Ryan Giggs, The George Dining Rooms, Andrew Parker Head Chef , Claire Wilkins, Lisa Forshaw, Gemma Gore, Broughton Hall Team, Tim Vaughan and The Marketplace Team , Carter Bridges family (Lauren, Julie, Luke, Camisha, Chris), Lucy Waide (Ickle Fancies), Bolton News , Viki Scullard, Bolton FM, Franoc Sotigui, Solita NQ, Keith Harris, Celia Gaze, Mike Harrison, Karen Connolly, Iain Devine, Heli Devine, Mark Lloyd, Enclume Kitchen team, Bolton Council,
The opportunity to be a contributor and cook a dessert course for the gala dinner with Michael Caines and ANdrew Nutter doing courses,  and hold demos, run events and just be very present and listed as a Chef at Bolton Food Festival and work with Jackie Kearney was a highlight Jackie Kearney (aka TheHungryGecko)
Everyone of my twitter friends, @Gastrogays who we actually met wonderful Dublin boys living in London came to Manchester and we dined out with, Andrew Nutter, Alan Paton, Karim Mauoi, Jon Fell, Dr Sweetsmoke! Alec Tommaso, Jilly Clark, GillyBobs!, Bobbys Bangers james and Richard Brown Flavours Found, Paul Heathcote, Michael Caines, @ Food Geek aka Sean, Mike Coote,Heather Ingham, Bolton School, Natalie james, extra special thank you to a twitter friend who became a real life friend Charlie Hooton-Sykes (aka @TheLadySybill) aka http://ginfuelledbluestocking.co.uk/  she also introduced me to  aka Fran Barker, aka @Barkerbaker- a delightful and inspiring woman who has also become a friend, Bolton Music, Patricia Trevaynne, Damian Wayzariack, Julie Yarwood, The Winwards (Jane, Sammy and Amy), Jo and John Scoble, The Chill@The Cowshed, Mariyln Hart, Mags Hart, Karen Edwards CBE, Karen Bosher, Daniel Doherty, Natalie from ION shen knives….Im going to keep adding as I remember and updating this blog….
This slideshow requires JavaScript.
My 2014 world has consisted of PopUp restaurants, Demonstrations, Cooking across the globe, Teaching, HomeChef private dining, Stage in Michelin restaurants, and so much more my blog has it all documented as a reminder to me what a truly wonderful year its been.
Twitter for my year of 2014 has been an incredible thing, took me a while to get it, but now i can truly say that opportunity has come from it so much this year creating  amazing opportunity to find new information, new inspiring people and overall it made a huge difference to my 2014 and I have so many to thank who follow me, connect with me and please accept this THANK YOU ( I might not have listed every person but  truly do appreciate your support)
This slideshow requires JavaScript.
Twitter also created and instigated a meeting up and working in the USA with Louise Leonard (aka Worldofweezy) winner of the US The Taste who then allowed me into her world and her friends who were AWESOME! Thankyou Weezy and look forward to a UK adventure soon.
So its been a huge year and I have only touched the tip of the iceberg in people that helped me along the way
As its my first ever year of blogging, and writing here is my official wordpress summary and it truly made me smile, what a lot of words.
The WordPress.com stats helper monkeys prepared a 2014 annual report for this blog.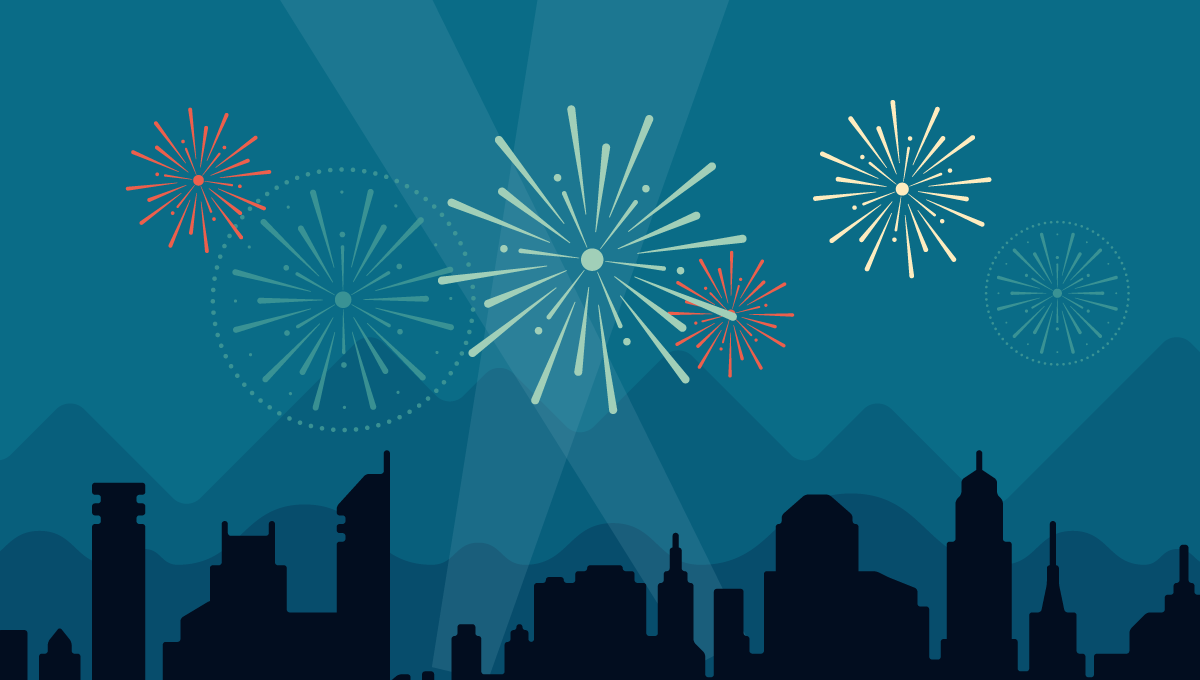 Here's an excerpt:
The concert hall at the Sydney Opera House holds 2,700 people. This blog was viewed about 12,000 times in 2014. If it were a concert at Sydney Opera House, it would take about 4 sold-out performances for that many people to see it.